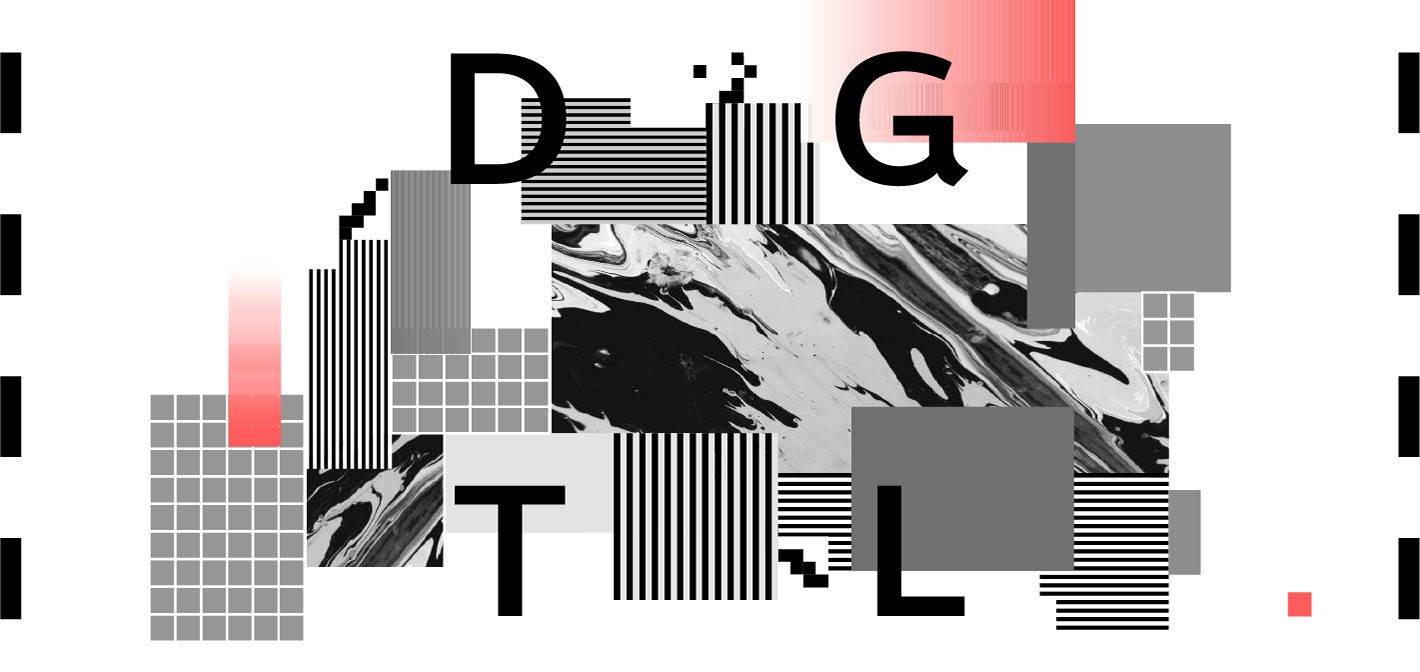 _____ The digital era has changed the way we understand the world and ourselves; the way we communicate. It's here to stay, and we 're here to help you take the best advantage of it.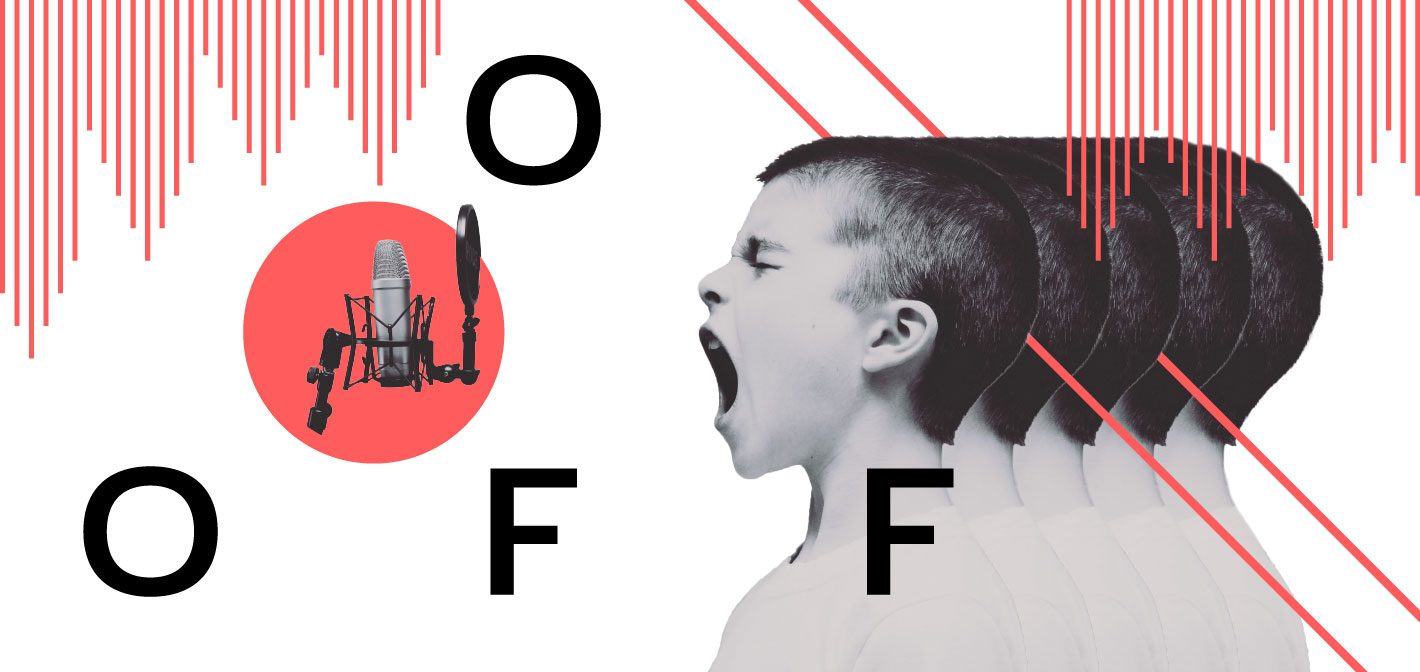 _____ Digital technologies can emmerse you into new worlds and experiences, but sometimes you just need to go offline and enjoy a more traditional type of communication.
_____ Red Lemon is a newly established cross sales media agency. Created by experienced people in the field of advertising, it is designed to cover a wide range of media, perfectly adjusted to the profile and needs of each client.
_____ "Two heads are better than one" | Our team will combine their knowledge and experience, to design, produce and deliver the best possible results